Some news about my layout.
I have worked on several subjects.
Ballast tests :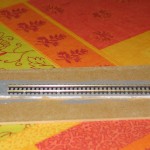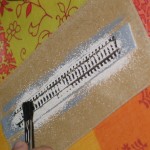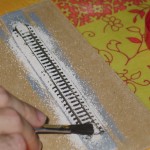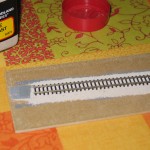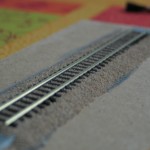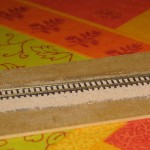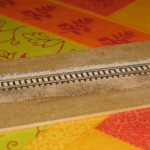 Tortoise motor and turnouts wiring.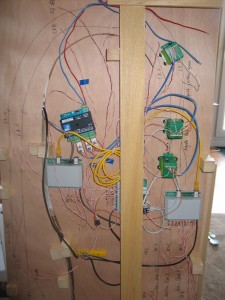 The second curve is ready, I have still to set the Peco's bretelle double, and the track 3 and 4.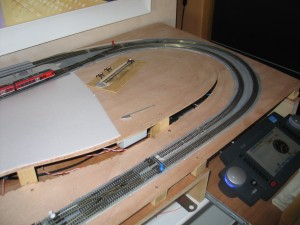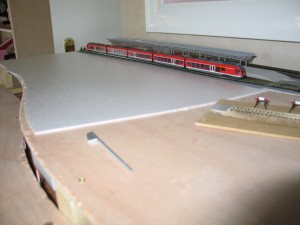 I have worked on the platform ; some passengers wait the train (the time can be long !).