To follow the user issues about the PlayCloud bridge support, I have decided to write this post to explain more the usage
So, the bridge can't be enabled from PlayCloud itself. Indeed, RIM doesn't provide to developer the API to do it.
Here, the process to use the Bridge.
I assume that the bridge has already been used on your device and you are able to use mail, BlackBerry Messenger, tasks, memos…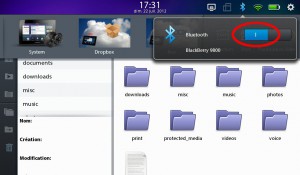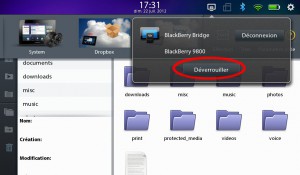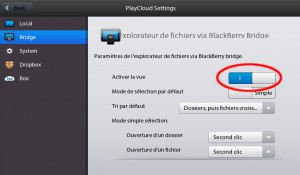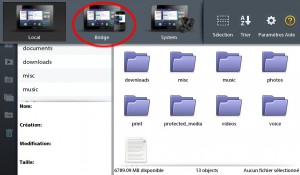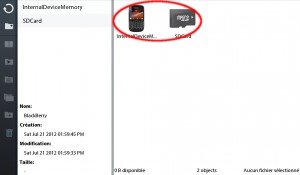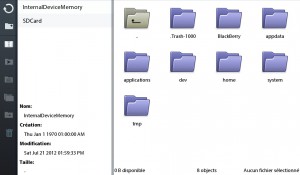 It's important to unlock the bridge. Indeed, enable the bridge isn't enough.
To unlock the bridge, you can unlock from the button in the notification area ; or launch a bridge application (mail, tasks, memos, blackberry messenger…)
Of course, PlayCloud need to access to your files :